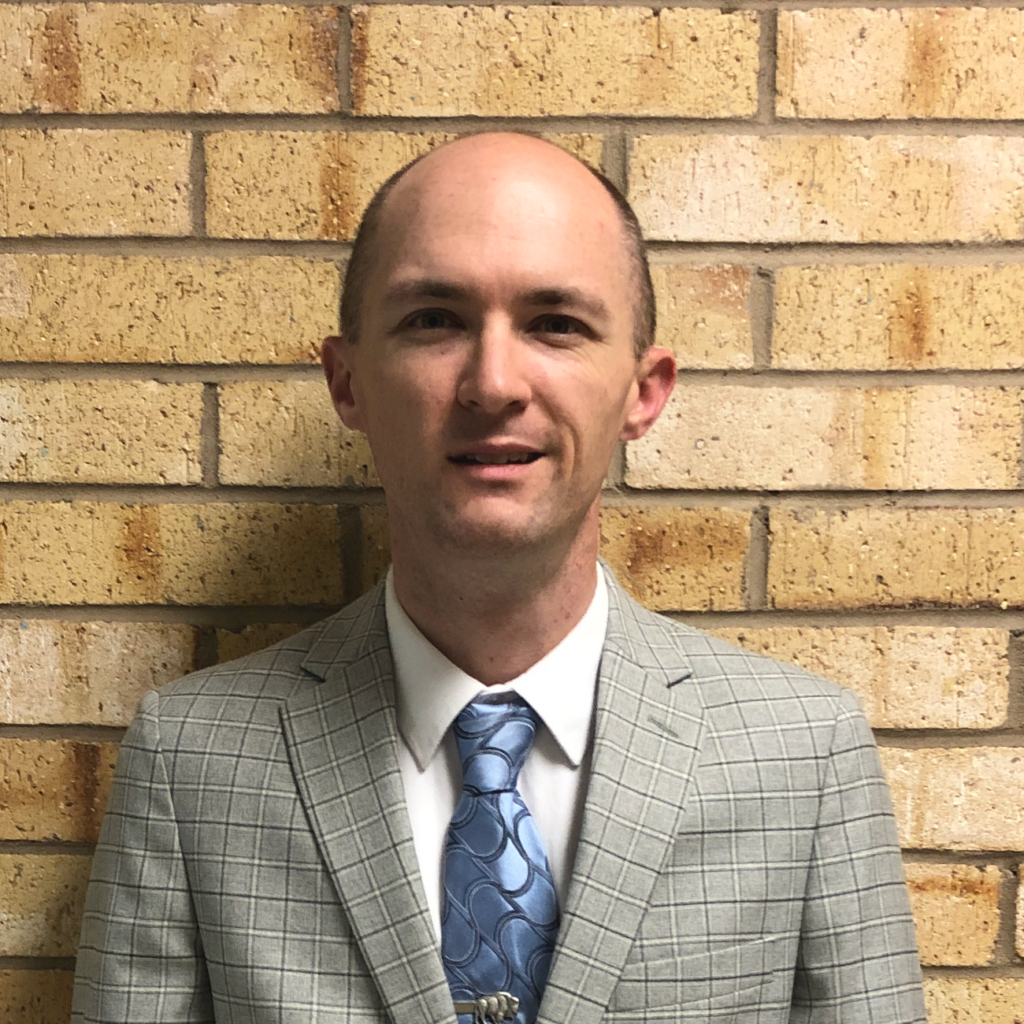 Jared has served at Central for 13 months. He grew up in Moore, Oklahoma, but always dreamed of living here in the Wichita Mountains. He graduated from OU and Louisiana Baptist University and has pastored churches in Oklahoma and Arkansas for 12 years. His favorite part of serving at Central is building relationships with people and seeing them grow closer to Jesus. Jared and his wife Charla have four kids, Benjamin, Madeleine, Charlie, and Carly Jo, plus one on the way in August 2021. Besides his ministry work, you can find him working outdoors, hiking, hunting, or fishing (or, as his wife calls it, "playing outside").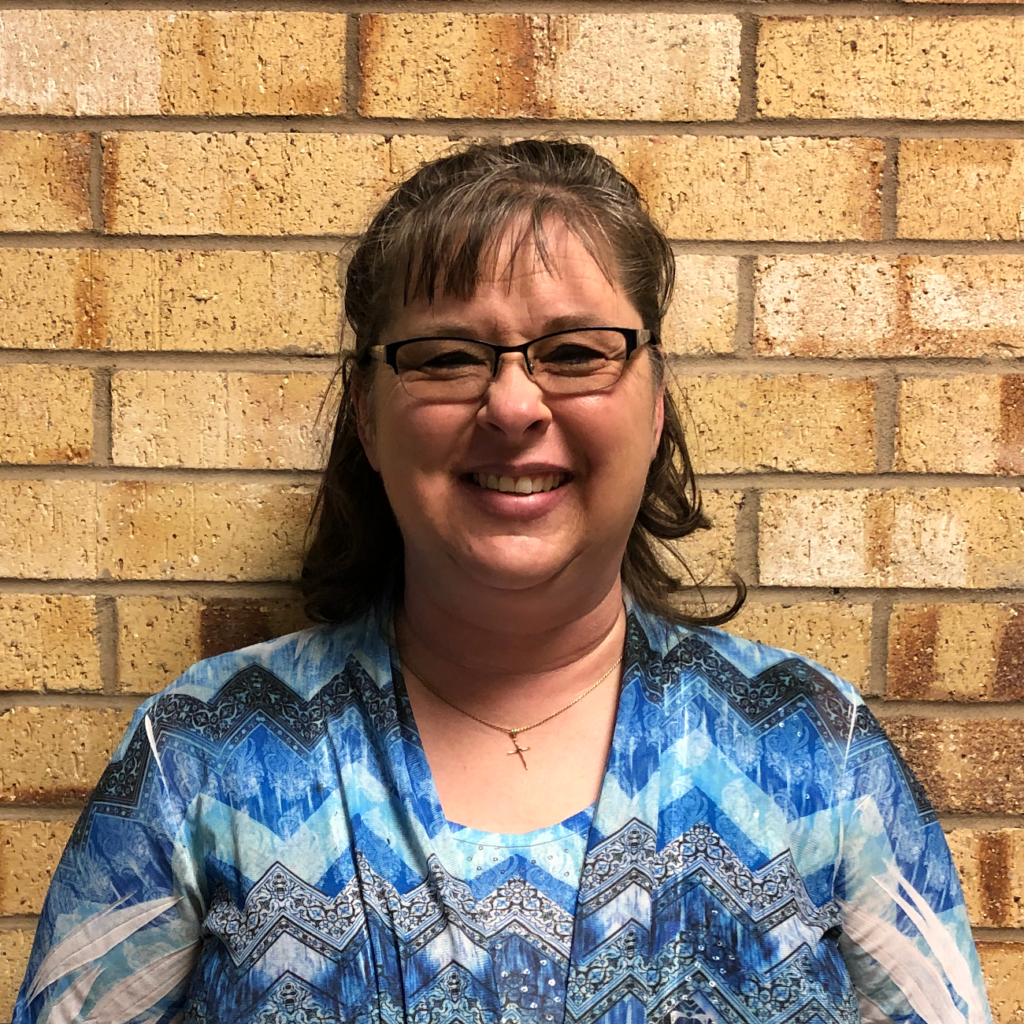 Kristie Weber, Music & Children
Kristie has been here at Central for 10 years. She is originally from Lawton and graduated from Cameron University and SWOSU. Before joining our staff, she was a special education teacher with Lawton Public Schools. She is married to Junior, and they have two daughters, Kenzie and Aleah. She enjoys children's ministry because of her love for children and helping them learn more about the Bible; her favorite part of music ministry is using her talents for God's glory. Her favorite hobby is genealogy, and she loves searching for her family history here and abroad.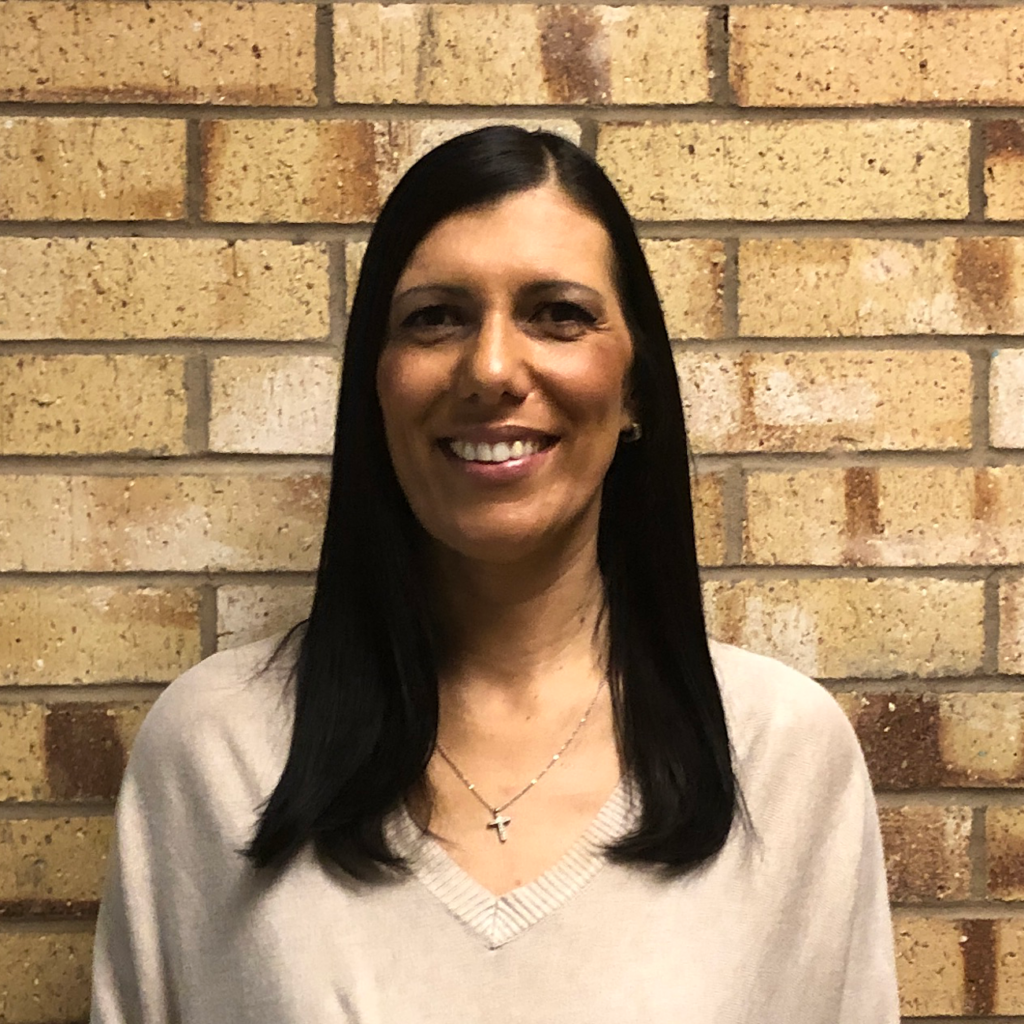 Stella Maxwell, Secretary
Stella has been serving at Central for 8 years. She is originally from Sovata, Romania. She went to college in Germany before immigrating to the US. She loves serving God's people and praying with those who are lost or in need. She has been married to David for 19 years, and they have two daughters, Jaelynn and Jazlynn. She says her hobbies are traveling, reading, and making others laugh through her accent and made-up words. (Her first language is Hungarian.)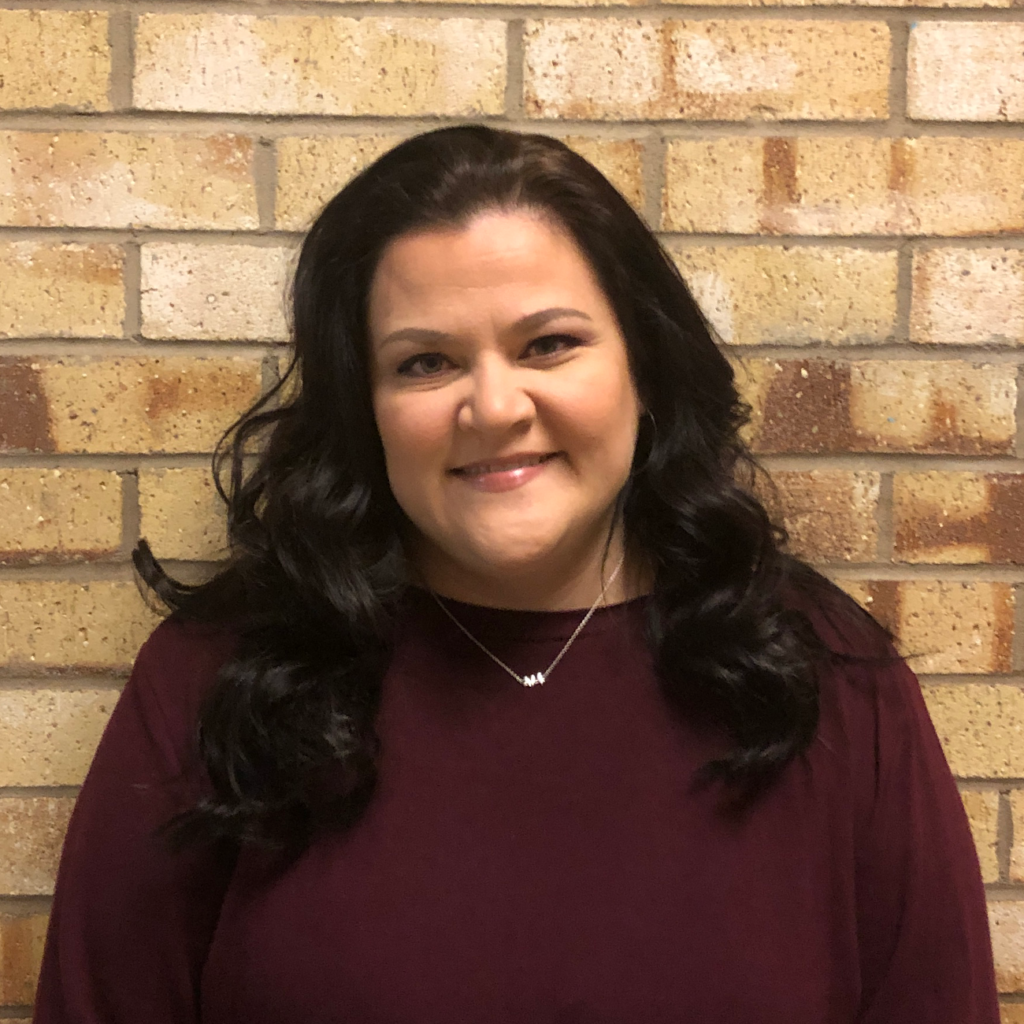 Candi has been working in our office for 7 years. She helps keep the office and finances running smoothly and loves praying with people and sharing the love of Jesus with those who come through the door. She is a Lawton native. She is married to Brent and has three kids: Brooklynn, Brayden, and Cadee. The family serves together at FBC Fletcher, where Brent is the Worship & Youth Pastor. In her free time, Candi enjoys crafting, decorating, and overthinking her answers to staff bio questionnaires.
Our staff are supported by a group of wonderful volunteers who assist with everything from maintenance and administrative tasks, to food and clothing ministries, to outreach. Central Baptist Church believes that every Christian is called to serve in ministry to point others to Jesus Christ. If you're looking for a place to get involved in serving God and others, we'd love to meet you.